SCULPT AND GIVE VOLUME & DEFINITION TO YOUR LIPS TO INSTANTLY ENHANCE YOUR SMILE AND SURROUNDING FACIAL TISSUES.
Lip enhancements with lip fillers can restore the natural, youthful plumpness to lips that have become thin through ageing or simply provide definition or enhance the natural shape and size of your lips. Using a biodegradable hyaluronic acid such as Juvederm or Restylane can provide instant beautiful results lasting 6 to 10 months.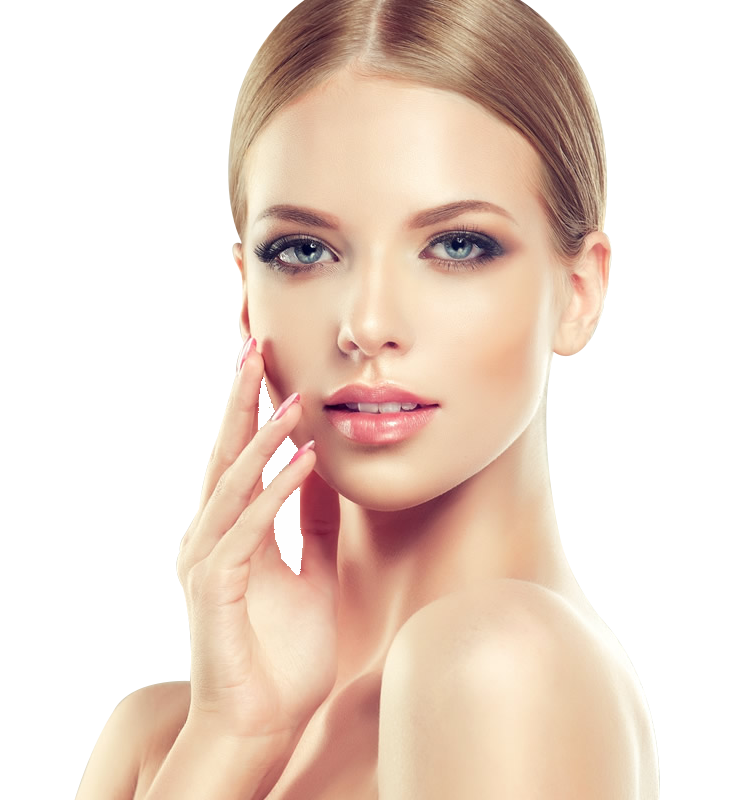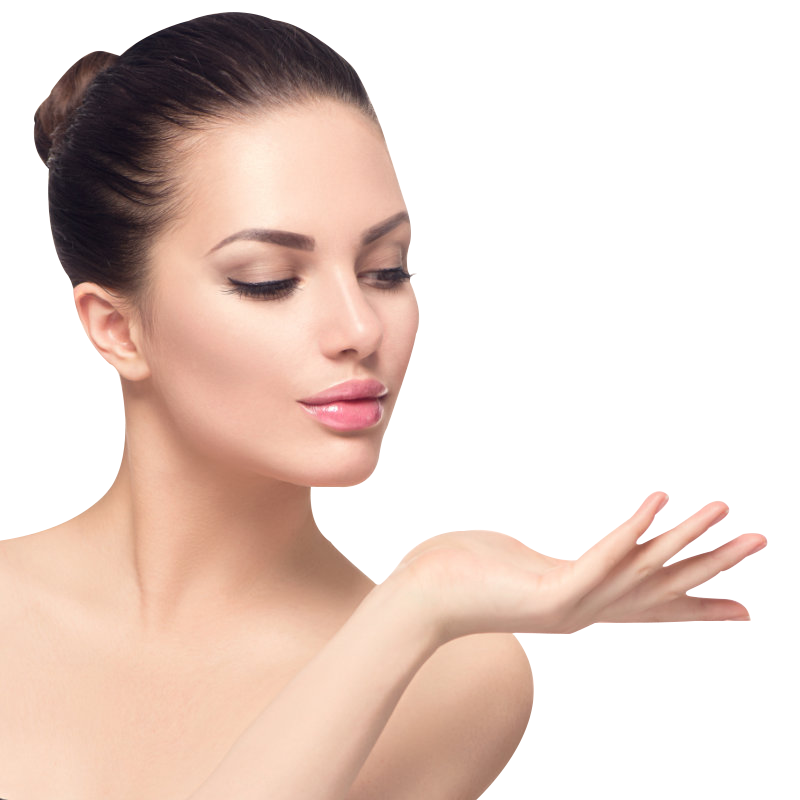 During a lip filler treatment, hyaluronic acid-based filler (which has a gel-like consistency) is injected into different points of the lips with either a needle or cannula. Hyaluronic acid is a particularly good filler material because it's hydrophilic (water-loving) in nature. This means it can attract and hold lots of water which helps to plump out the lips.
Filler can be injected into different parts of the lip area, including directly into the lips themselves, or around the perimeter of the mouth, called the vermillion borders. The former will give a fuller, plumper look, whereas the latter will make the lips look more defined.