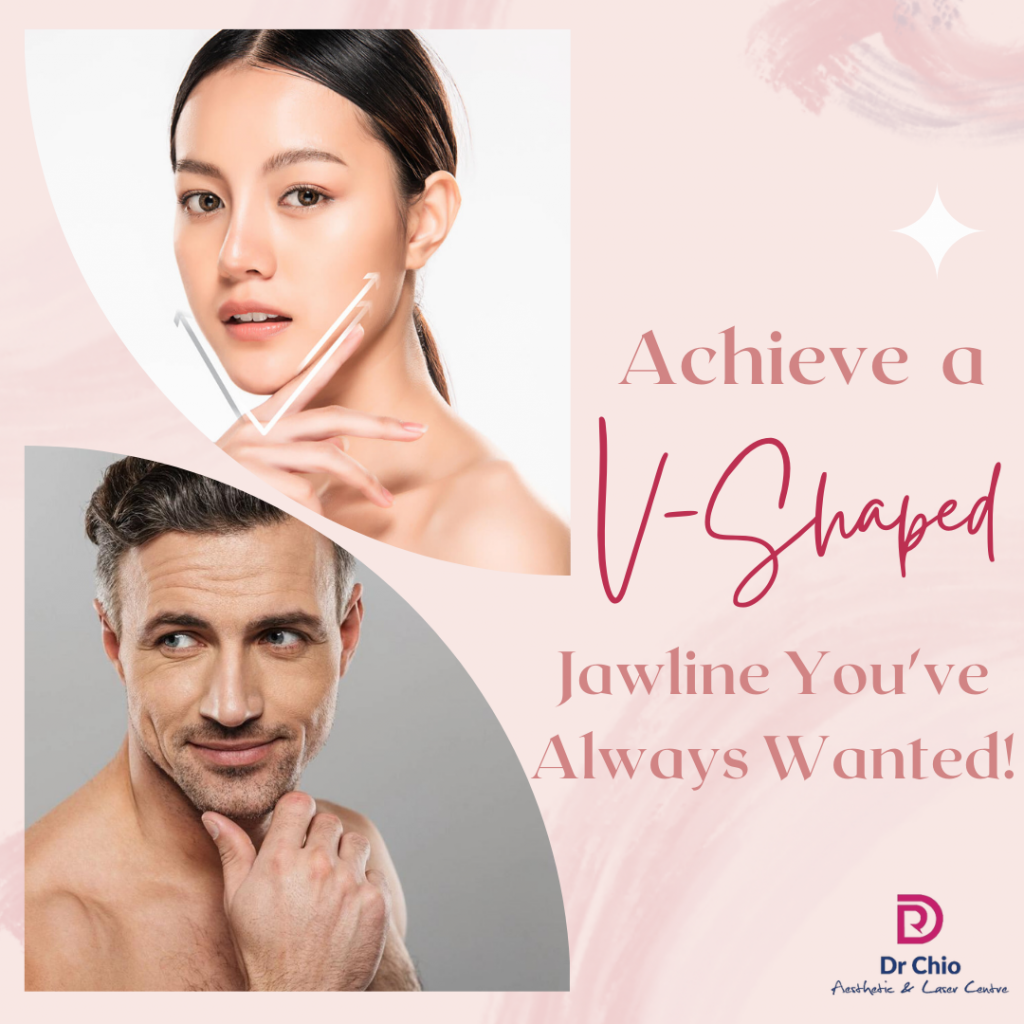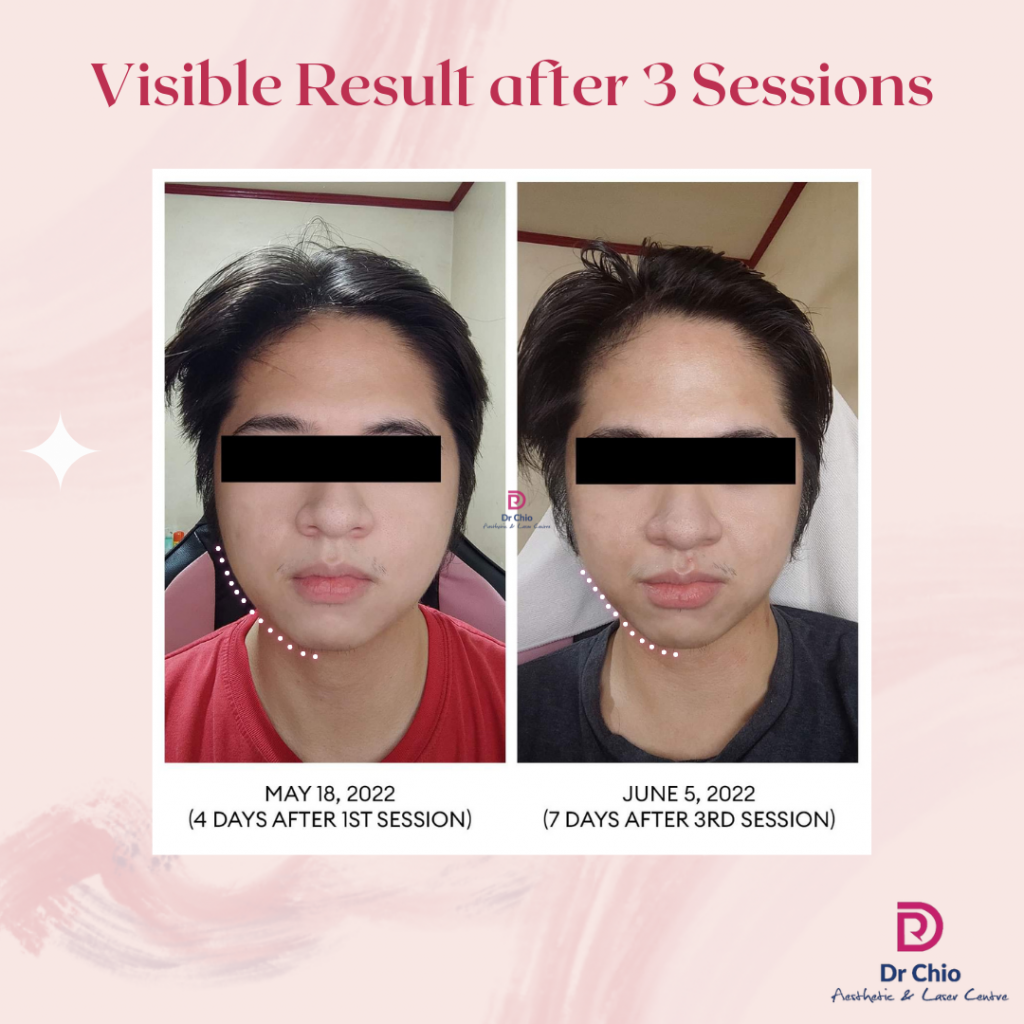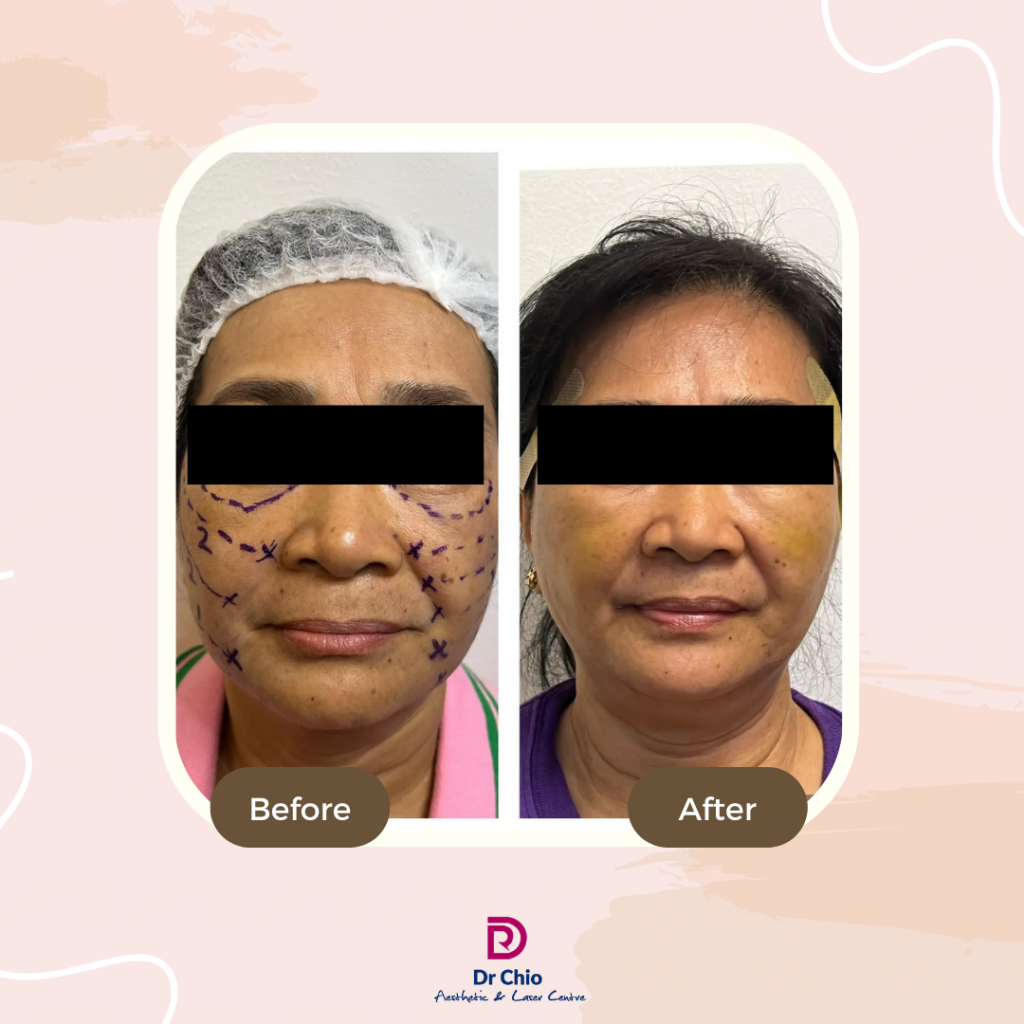 You want to look and feel your best; you eat right and you exercise, but still you can't get rid of those stubborn fatty deposits.
CRY NO MORE!
Get a slimmer, more defined jawline and symmetrical face with no surgery or downtime with MESO V-LINE!
By administering fat-dissolving actives into the fat cell layer, Meso V- Line helps to sculpt double chin and chubby cheeks.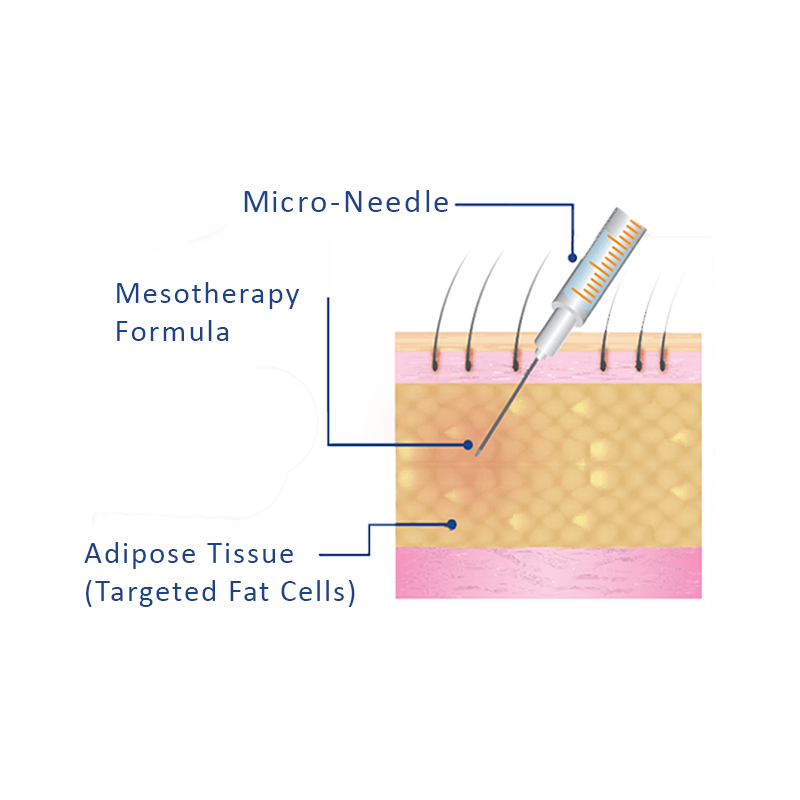 Meso Lipo is an effective and economical fat dissolving injection procedure involving small injections of various vitamins and compounds into the fat deposits which dissolves the fat cells and removes them permanently from the body.
FOR A SLIMMER, V-SHAPED FACE, AND JAWLINE WITHOUT SURGERY
Define cheekbones
Eliminate cheek fat and define a V-shaped face
Eliminate chin fat
Get rid of double chin
Get rid of excess skin in cheeks
Define a V-shaped jawline